Brad Reviews Darksiders II
Darksiders is a series of games that instead of coming up with anything new or original they just pull from the best sources they can find.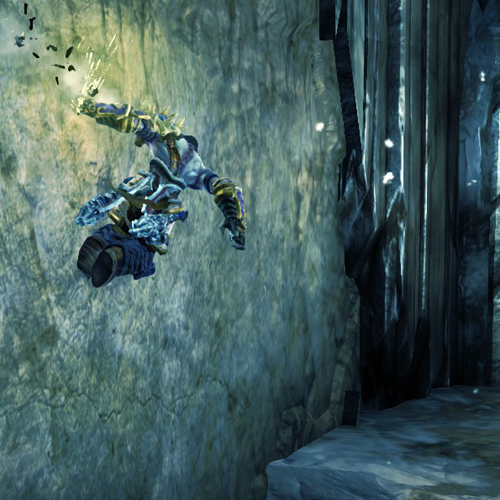 AltaÔr did it better.
Darksiders 1 was mostly ripping off Legend of Zelda, and God of War and it actually worked really well. Darksiders 2 unfortunately pulls from somewhat weaker material. Oh the Zelda dungeons are still there, just they are no longer thematically linked to some special mechanic or item. They're just kind of you know, there. They feel flat with a bunch a mechanics that are used in almost every dungeon. What is new is a diablo/wow style colored random loot system. This system seems awesome at first but is disappointing in the long run because loot that drops is always exactly your level, or the level of the monsters you are facing with no variability at all. The other addition is some hardcore parkour a la Prince of Persia or Assassinís Creed, which is great when the game is built around it, but in this game it left me bored after a while since there are only a limited number of set pieces that you can climb on.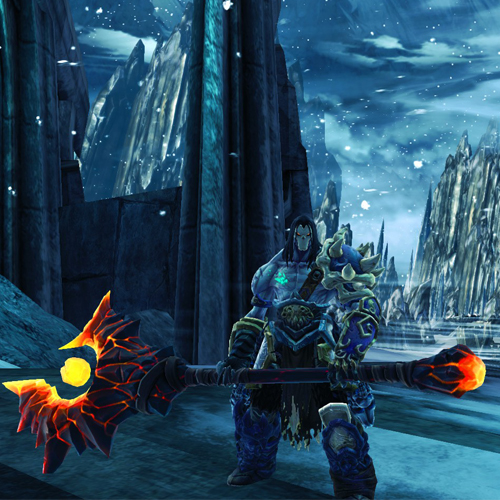 Where does he get all those wonderful toys?
The story makes little sense in context or out. Not much happens and this is very much a sidequel. You are pretty much left with the same feeling as the first one, that bigger and better things are to come. Wish they would really do something interesting with the story but they seem to care more about the systems and gameplay. That is perfectly fine, but this subject matter is near and dear to my heart and it has so much potential.
Despite my criticisms the game is good and more fun than the usual brown-grey shooter that Chadwick the Bro-Gamer might go nuts about. There are lots to explore and full optional dungeons just sitting out in the open ready for you jump into if you have the tools to explore. Those tools are a real highlight, ranging from a portal gun knock off to ghost hand that you can grab enemies or help use to extend yourself further during the traversal sections.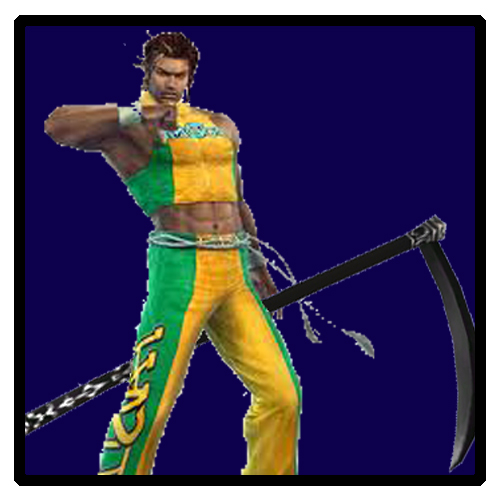 Worst case scenario.
Combat is quite fun sitting somewhere between Legend of Zelda simplicity and Devil May Cry dash canceling combos. Itís not quite as deep as it could be, but again this game isn't aspiring to be the next ground breaking game.
Oh and scrythes, lots and lots of sycthes. Seriously scythes are like the capoeira of armed fighting styles. All I have to say is if you ever see Eddy Gordo walking down the street with a scithe start running in the other direction. Also I don't know to spell scrtyhes.
In conclusion while I keep saying the game borrows heavily from other games, that's not necessarily a bad thing. What it is good schlocky fun and a perfect fit for a summer release where there is little else to tide people over. Iíd give this game 4 blood covered scrythes, sycthes, scivies? Sickles lets go with sickles. I give this game 4 blood covered sickles out of 5.